GENERAL GUIDED TOURS – CLASSES ON MUSIC – APPALACHIAN ARTISANS IN SELECT CABINS
August 9-11
FRIDAY               5 PM         Open                               7:30 PM   Coffee House Concert
SATURDAY        9 AM         Open                              7:30  PM   Coffee House Concert
SUNDAY              9:30 AM  Open                              2:15  PM   Music Circle
For nearly three decades, music lovers have gathered at Fort New Salem for the Dulcimer Festival. Join us on the weekend of August 9-11 as old friends gather and new friendships are formed during the 29th  annual summer event. We feature music, vendors, evening concerts, Appalachian artisans and hands-on music workshops during the day for all levels of players. The workshops primarily focus on the mountain and hammered dulcimer with additional ones on other folk instruments and voice. Musicians from Ohio, Indiana, Pennsylvania, and West Virginia lead the teaching.   Workshop application are available by calling 304-695-2220 or on our site during the event. Daily general admission for visitors touring but not participating in the music workshops is $7. Children 10 & under are free.
On Friday and Saturday at 7:30 PM, we feature a concert. Each concert is "coffee house" style concert features short sets by several of the workshop leaders. The concerts are included in the general admission.
Vendors will be available throughout the weekend selling instruments and supplies. The Fort New Salem Gift Shop will also be open featuring refreshments, gifts & crafts. Demonstrations on tinsmithing, blacksmithing, basket making and more are scheduled. Event hours are: Friday Open at 5 PM with 7:30 Concert; Saturday open at 9 AM with 7:30 concert; and Sunday from 9:30- 3.  On-site food service will be available on Saturday from 11 until the evening concert and Sunday from 11 to close. 
General Admission  & Evening Concert                             $7 per day*
Evening Concerts                                                                 $7 per day**Children 10 and under admitted free with paying adult
Workshop fees vary. Click to download the tentative workshop schedule  2019 registration   2019 workshop schedule      
Festival Pass includes general admission to all days and each concert.
All proceeds benefit Fort New Salem.  For more information, call 304-695-2220.
This event is sponsored by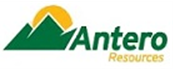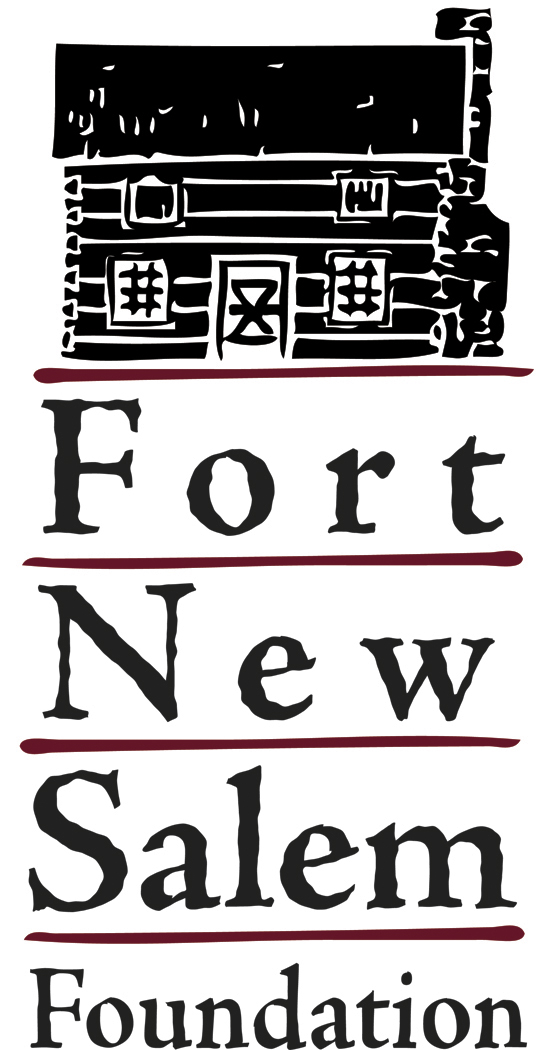 Martin Ventures LLC / EastGate Used Cars LLC                              Travis Physical Therapy & Body