The 2020 event was cancelled due to the COVID-19 PANDEMIC.
2021
JUNE 12   9-5
JUNE 13  10-5
Fort New Salem will be open on June 12th & 12th for our Hammer In / Weekend of Workshops.  If you have always wanted to "learn how to do that" then this is the place to be.   Visitors will see live demonstrations as well as numerous artisans in various cabins. While there is much going on, our feature for the weekend is blacksmithing. General admission to Fort New Salem is $5 for the event with visitors 10 & under admitted free.  The Fort will be open for general tours on each day to the public. There are fees for various workshops. Individuals interested in participating in these hands-on workshops can pre-register.
PAST CLASSES HAVE BEEN
Pottery *
Basket Making*
Blacksmith*

Tinsmith*  

Drawing
Paper Marbling
Corn Husk Doll Making
* Class Size Limited. Registration on a first come first served basis with payment.
Check back as the date approaches for the latest information on our 2020 line-up.
Completed applications can be sent via
mailed:  Fort New Salem  PO Box 186  Salem, WV 26426
faxed:  304-782-3303
Payment can be mailed to the above address or dropped by the office of Dr. Joseph Audia 2403 West Main Street Salem WV 26426.
2019 HAMMER IN / WEEKEND OF WORKSHOPS WAS SPONSORED BY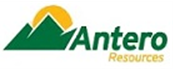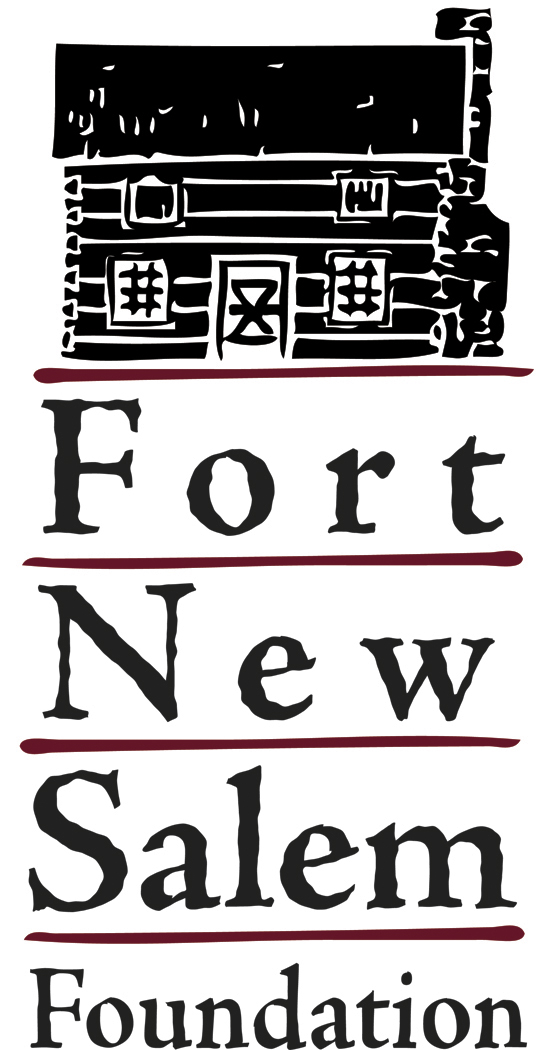 and Martin Ventures LLC / EastGate Used Cars LLC