John Randolph Spring Arts Kick Off
2023 will see the return of the John Randolph Spring Arts Kick Off. Typically, this is on the last Saturday of April. Check back for details as the develop.
Join us for a day of family fun. This event is named in honor of John Randolph, the founder of Fort New Salem. John, then a professor at Salem College, was the visionary who in the late 1960's saw a need to preserve our regions Appalachian heritage. In the 1970's John efforts led to the development of the Fort New Salem campus with many of the cabins being brought in during that time.
Fort New Salem traditionally opens its season with this event.  This special one-day event featuring live demonstrations by various artisans.
Past participants have included
spoon carving
pottery
blacksmithing
tinsmithing
Appalachian spring cooking
spinning
weaving
paper marbling
printing
Some demonstrators have items for sale.
The most recent event was sponsored by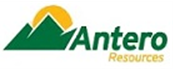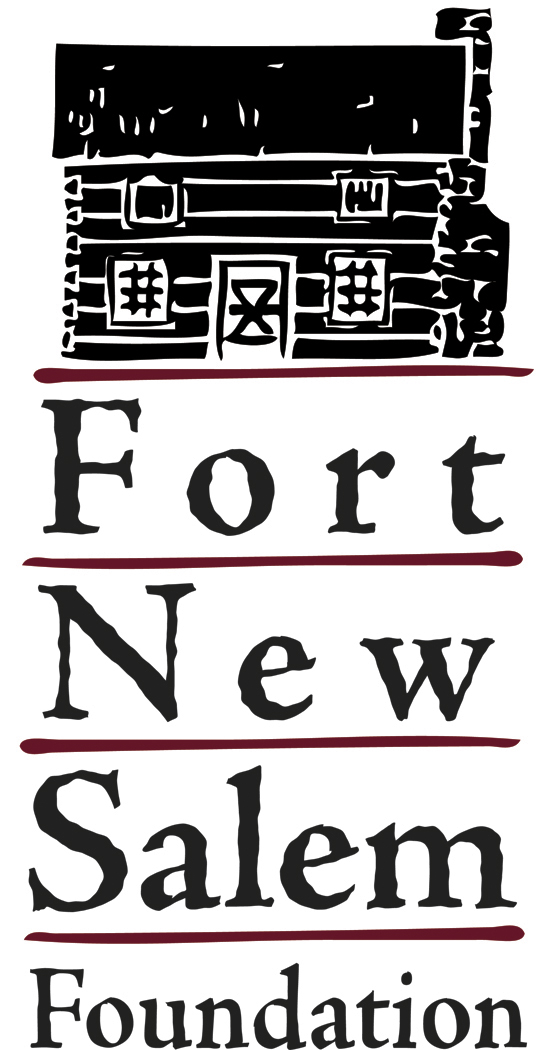 Martin Ventures LLC / EastGate Used Cars LLC.