John Randolph Spring Arts Kick Off
Saturday   April 27
Noon-5 PM
Join us for a day of family fun. This event is named in honor of the founder of Fort New Salem. John Randolph, then a professor at Salem College, was the visionary who in the late 1960's saw a need to preserve our regions Appalachian heritage. In the 1970's John efforts led to the development of the Fort New Salem campus with many of the cabins being brought in during that time.
Fort New Salem opens for the 2019 season on Saturday, April 27 from noon to 5 PM with the 9th Annual John Randolph Spring Arts Kick Off. This special one-day event featuring live demonstrations by various artisans.
Scheduled to participate
spoon carving
pottery
blacksmithing
tinsmithing
Appalachian spring cooking
spinning
weaving
paper marbling
printing
Some demonstrators will have items for sale. This also a day of dedications.  We will officially open a ramp to the Old Administration Building, which was funded by a grant from DOMINION ENERGY Charitable Foundation; publicly thank WASTE MANAGEMENT for their donation of a trash dumpster; and re-open the Block House.  The Block House dedication will feature an appearance by 13th Virginia Regiment of the Continental Line.  The Block House pays homage one of the first structures build in New Salem, VA in the 1790's.  It has not been open to the public for over nearly two decades.  There will also be a special "hoops and graces" competition in the commons.  We have an Appalachian Dancing Demonstration which includes guest participation.  Our gift shop will also be open. We will have an on-site food vendor plus cotton candy. General admission is $5 with children 10 and under admitted free.
New for 2019 is the HOOPS & GRACES CHALLENGE
Teams of two shall be given one hoop and 4 sticks to use. New players can have 1 minute to practice. Teams shall be timed to see how many hoops can be caught on a stick in 3 minutes by alternatingly tossing between partners. The high TEAM Score wins a $20 gift card compliments of Salem Ace Hardware.
Winner to be announced at 4 PM. In the event of a tie, teams present at 4 PM shall be given a 1 minute opportunity to add to their score. Unless of a tie, winner does not need to be present to win.
Noon   Event Opens
12:30  Grand Opening of Block House
1 PM   Ribbon Cutting Old Administration Ramp
3 PM   Appalachian Dancing Demonstration
5 PM  Event Closes
Our schedule of time and line up is subject to change.
This event is sponsored by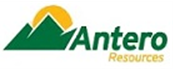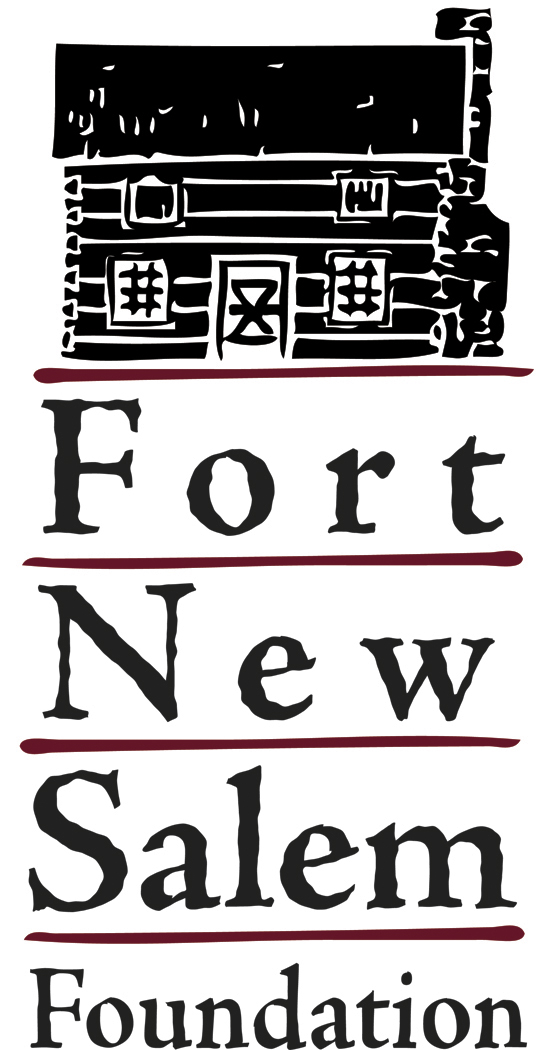 Martin Ventures LLC / EastGate Used Cars LLC.