NOVEMBER 30 &  December 1       (Saturday & Sunday)
DECEMBER  7 & 8                            (Saturday & Sunday)  
1 – 6 PM
Our Spirit of Christmas in the Mountains is a nationally recognized celebration of the historic and cultural folkways of the Scotch – Irish, English, and German settlers in West Virginia.  This celebration blends the seasonal customs of these settlers into a panorama of music, foods, and heritage skills, along with the life styles that represent the diversity of beliefs and traditions of the season.  Visitors will see a domestic setting representing family customs of ethnic origins, reflected in the preparation of special foods, making of decorations and methods of celebration.  Heritage skills are demonstrated in our community's blacksmith shop and Old Kitchen.  Modern interpretations of heritage crafts are also for sale from local craftspeople located in several of the Fort's buildings.
We will have 14 cabins open. Guests have opportunities to purchase and make their own candle as well as decorated a gingerbread man. Be sure to check out the corn shelling and chestnuts roasting on an open fire. New venues are the "story of the orange," an interpretation of the value of oranges in gift giving and a limited appearance of 13th Virginia Regiment.
Beginning 1 PM each day, journey with us back in time to Christmas in the Appalachian frontier of the mid- 19th century. Festivities feature music provided by area choirs (5 PM each day) , dulcimer music, gifts for sale, weaving, spinning, printing, spoon carving, potting, blacksmithing, open hearth cooking, Belsnickeling and a traditional tree lighting with our grand processional (5:30 PM each day).
Our traditional Christmas Tree lighting is a visitor favorite and perhaps the most inspiring of our customs of Christmas. We cap each day's celebration at sundown with Gaily-dressed revelers lighting candles arrayed upon an outdoor evergreen.  The sight of this lighting of the candles as carolers proclaim the season will move visitors.
Another unique aspect of our celebration is Belsnickeling, a tradition practiced in certain German settlements of West Virginia, features costumed and masked mummers who will roam from house to house demanding attention and favors.  Appearances of the Der Belsnickel and his band of roving mummers, a noisy and colorful group, are throughout the day during our celebration.
"Spirit of Christmas in the Mountains" was featured in "Early American Life" Christmas 2018 edition.
We have free parking on site and also offer free handicapped accessible shuttle service from our off site lot.
General admission is $5 with children 10 & under admitted free with paying adult.
This event is sponsored by: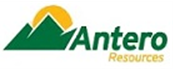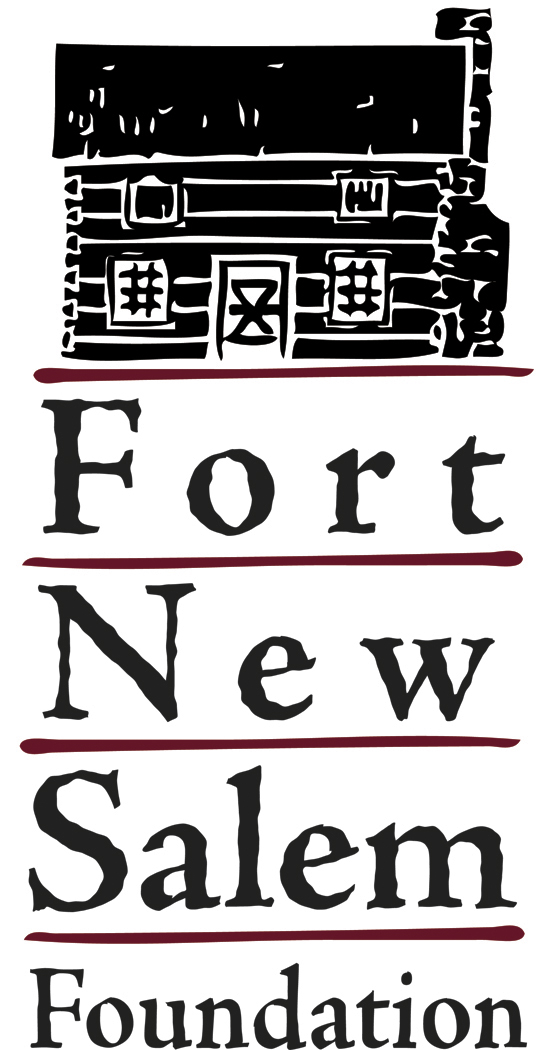 Martin Ventures / East Gate